About Me
Hello, welcome to my website! 🙂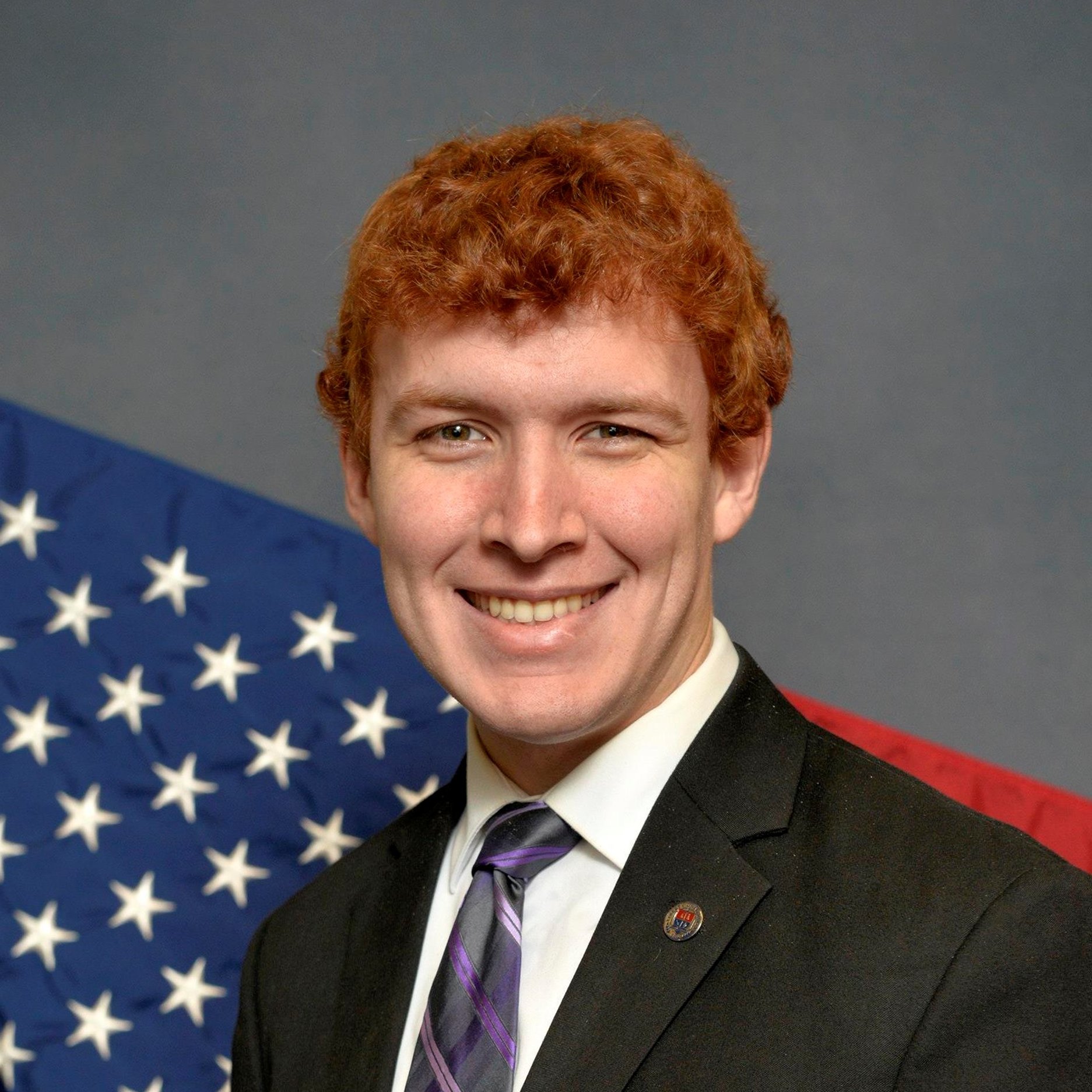 My name is Matthew Miner. I'm an associate attorney at Allen & Korkowski & Associates in Rantoul, Illinois. I work mainly in estate planning, real estate, taxes, intellectual property, contracts, corporate law, and miscellaneous legal research.
Most importantly, I'm a Christian saved by the grace of Jesus. I'm an active member at Faith Baptist Church in Champaign, and if you're ever in the area, I invite you to worship with us.
This site is where I put all my legal (and most other) writing and any random projects I've made.
Feel free to email me with anything on your mind.